Roberts DCJR Serves You!
Been looking for that new car for quite some time now and can't seem to find it after walking through door after door of different dealerships? We have you covered. At Roberts DCJR located in Pryor, OK we offer the best inventory within Mayes. If it has Dodge, Chrysler, Jeep, RAM stamped onto it, then there's a high probability we have it in our inventory. All cars, crossovers, suvs, trucks, and even commercial vehicles can be found on our lot. Our dealership is always studying the markets, exploring the new and pre-owned vehicles available to us to provide our customers with more options then they could possibly imagine. We also offer great-quality used inventory and customer service. If you find that new or used vehicle you've been searching for we will also provide you with transactional data and book values so you feel comfortable with the price you pay. We welcome all customers in Mayes, especially Salina, Chouteau and surrounding areas to come in and experience what sets us apart from the rest!.
What Services do we provide?
The biggest trial you'll face when shopping with Roberts DCJR is not locating a car, but the ability to narrow down our options to just one car. We specialize in many things, just take a look at our options below: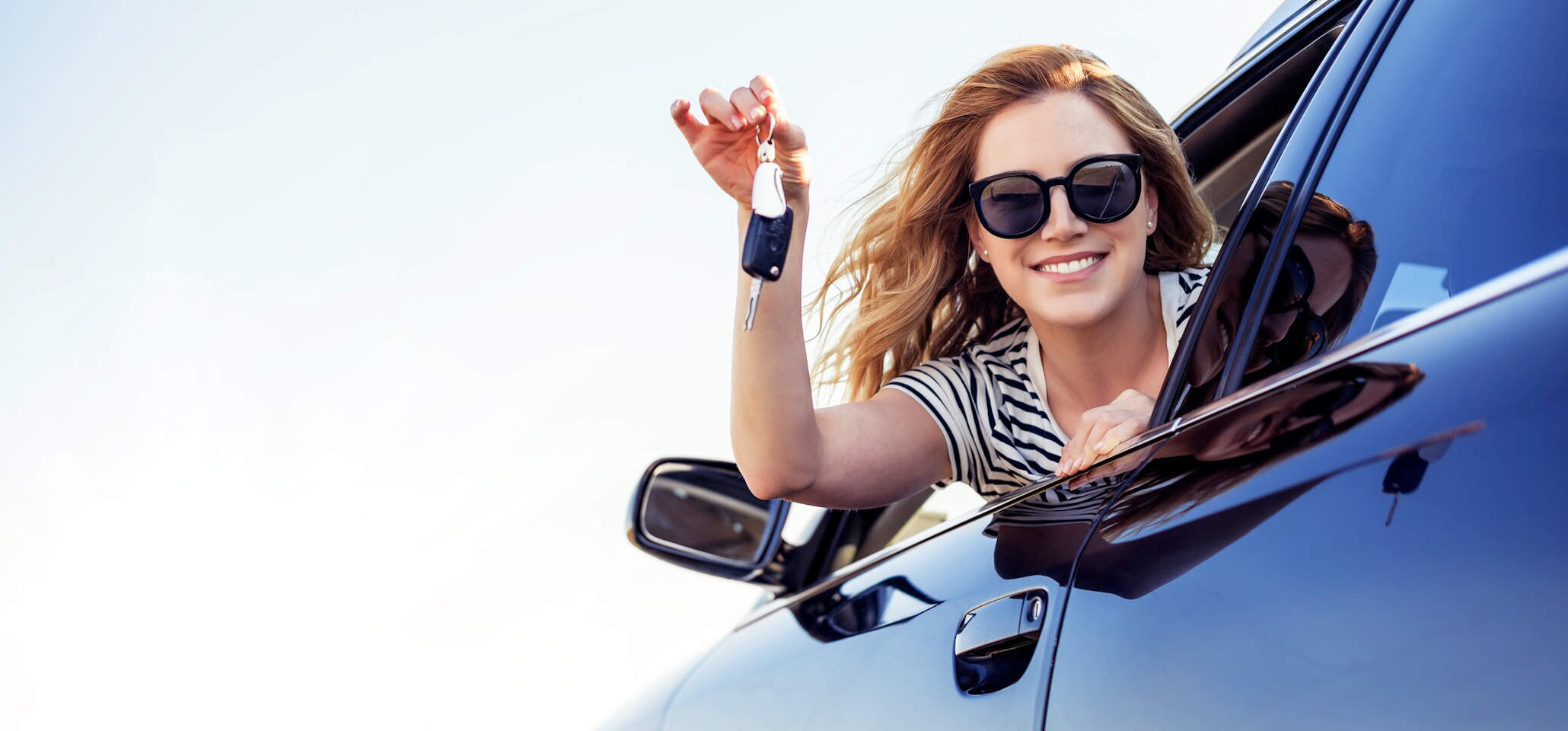 Car Buying Center
We want your vehicle and we'll purchase it whether you trade in or not. Roberts DCJR is the largest used car dealership within Mayes, so our inventory has to meet those demands. The appraisal process is quick and painless, you'll be in & out of our dealership in a little bit less than and hour, with a check in hand of course. If this is the type of service you're looking for, then give us a shot to put a value on your trade in and walk out of our store with a live market report for your vehicle.
Finance Center
Do you want that nice new car but don't have the necessary funds? Worried about getting pre-approved? Worry no more! We have a fast and secure credit application that you use online from the seat of your home, or from your fingertips on your mobile device! It's a quick & easy process here at Roberts DCJR and once the application is completed, a representative should be in contact with you. We will work with you to get you the best possible deal on your vehicle to get you back on the road today!.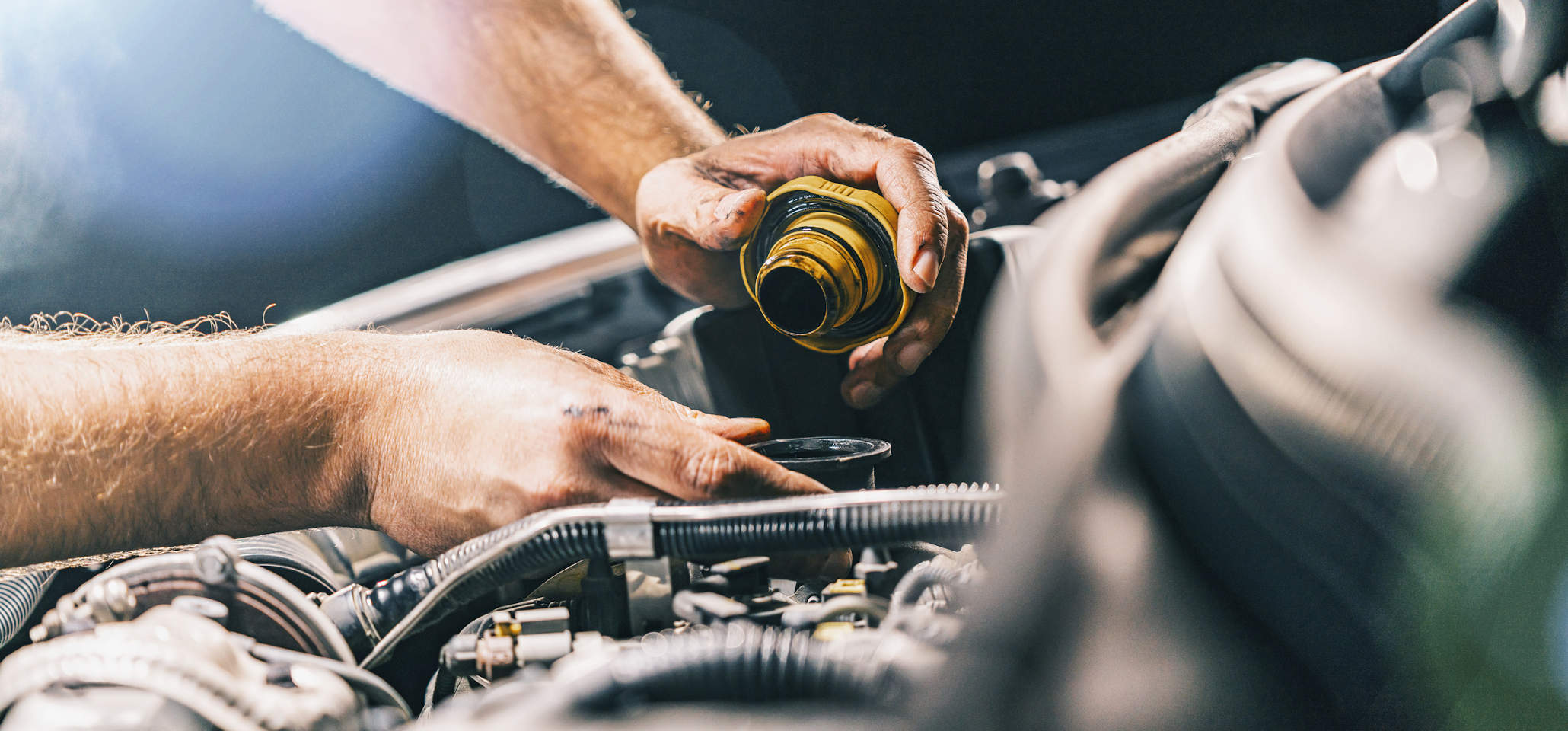 Service Center
That inevitable moment when you hear that new sound coming from your vehicle and you just don't know what it could possibly be? Fret no further and bring your vehicle to Roberts DCJR for all your service and repair needs, from regularly scheduled appointments to major repairs, you can count on a continued driving experience unlike any other - for every single mile of your lease or ownership. Bring your car and let our highly trained and certified technicians perform whatever work you may need.
Make an Inquiry