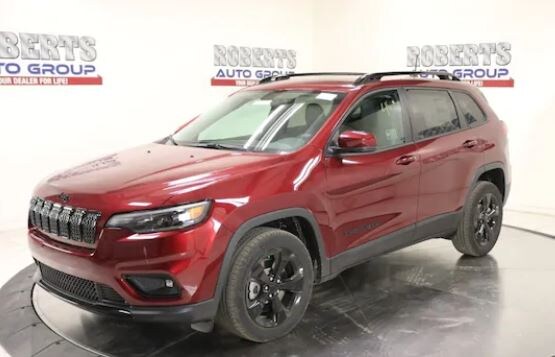 If you haven't driven a Jeep Grand Cherokee in a while, it's time to take a look at all that you've been missing. When you get behind the wheel, you'll be inundated with some of the best features in the automotive industry, combined with the performance that you've come to expect from Jeep.
Your friendly Roberts CDJR, a Jeep dealer in Tulsa, Oklahoma will be happy to give you a much more extensive look into the 2019 Jeep Grand Cherokee, but here's a quick look at just a few of the features that await you on your test drive and beyond!
Total Comfort Up Front
If you've been driving for long, you know that one of the worst parts of driving is what the elements can do to your driving experience. When temperatures drop, you can find yourself freezing for a few minutes behind the wheel while you wait for the heater to warm up the car. Conversely, hot days can be miserable while you're waiting for the air conditioner to get going.
Not so with the 2019 Grand Cherokee. Not only are the front seats heated for those cold days, but the steering wheel is also heated, eliminating the need for gloves during those first few minutes behind the wheel. Plus, on those really warm days, ventilated seats will help keep you cool until the A/C does its job.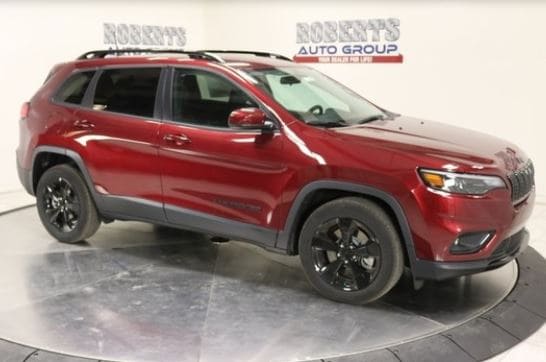 Top-Line Technology
In today's world, it's more important than ever to stay connected to the rest of the world at all times. When you're on the road, friends, and clients are still trying to reach you, and the 2019 Grand Cherokee makes that easier than ever with voice command technology. All you have to do is tell the system what you need it to do and it does the rest. You'll never have to worry about missing an important call again while you're on the road, and you'll be able to keep both hands on the wheel while answering.
Plus, the Uconnect 4C NAV touch screen makes it easier than ever to get where you're going with its built-in GPS function. Getting lost will be a thing of the past!
A Car for You
When you don't get to choose the fabrics and trim of your vehicle, it's always going to feel like you're driving someone else's car. With the Grand Cherokee, you're going to feel like it's your SUV from the moment you first drive it off the lot. Eleven choices for your vehicle's trim, all of them made from the highest-quality fabrics and materials on the market, will ensure that you'll be driving a vehicle that looks and feels as perfect on the inside as it does on the outside.
When you get behind the wheel of a 2019 Jeep Grand Cherokee, you'll find that there's really no experience like it on the road today. Your friendly dealers at Roberts CDJR, a Jeep dealer in Tulsa, Oklahoma, will be happy to expand on the features inside the vehicle, as well as show you some other great features that will make this car one of the best experiences you'll ever have. Visit them online at https://www.dodgeofpryor.com.