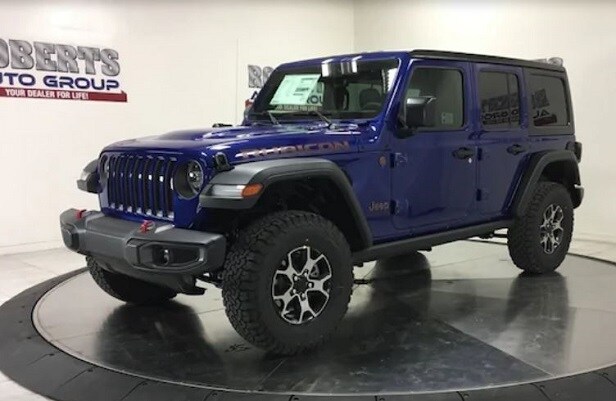 If you're considering buying a Jeep Wrangler, you stand out as a special type of person. While owning a Jeep says you value dependability and stability, purchasing a Wrangler says you have a wild streak that loves adventure and tackling new challenges. If you need other reasons to buy that Wrangler you see at all the new Jeep dealers in Tulsa, Oklahoma, here are four more to add to your list.
Low Maintenance
The old joke used to be that the way you maintained a Jeep was to point it in the right direction and press the gas pedal. While that was obviously a bit of an exaggeration, the message was clear: Jeeps were low maintenance vehicles that would keep on going no matter what. Many Jeep owners insist that if you keep it well maintained and replace parts as they wear out, you can keep your Jeep going for as long as you want to do so. Many owners of new Jeep Wrangler dealers will tell you that it's routine for Jeeps to clear 100K miles without batting an eye and that it's not out of the ordinary for them to clear 250K miles.
Toughness
Most Jeep Wrangler owners aren't afraid to get their Jeep wet. They take it off-road and on side roads that barely resemble a cow path. With different additions like over-sized tires, lift kits, and winches, you can pretty much take a Jeep anywhere there is a road (and most places where there isn't any road at all). If you take it off road and ding it, chances are good it won't affect the performance of the vehicle at all.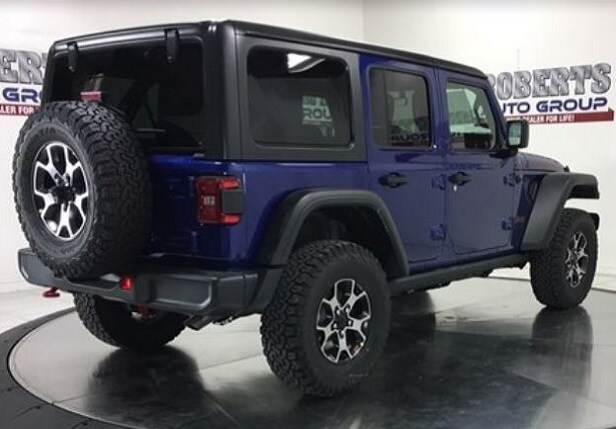 Take It Off-Road
Just about every Jeep Wrangler owner gets a Jeep because they adhere to a specific lifestyle. They use their Jeep for access – access to secondary roads, remote camps, fishing lakes and ponds, hiking trails – areas the general public won't ordinarily go. That's a lifestyle choice, in and of itself. The average Wrangler owner isn't afraid to get their hands or their vehicle dirty but trying that in an ordinary car or one of those fluffy SUV's is asking for trouble. New Jeep dealers will tell you that they assume someone interested in a Wrangler is probably not buying one, so it can look pretty in the driveway.
A Dependable Ride
The Jeep Wrangler can navigate the worst the weather has to throw at it. Snow, sleet, freezing rain, you name it, the Jeep Wrangler can tackle it with ease. Some Wranglers are even used as snow plows by private owners, mainly because they can maneuver in the most hostile weather environment conceivable.
These are the four best reasons to get yourself a Jeep Wrangler. Contact Roberts CDJR as a new Jeepdealers in Tulsa, Oklahoma to test one out or visit our website to see all a Wrangler has to offer.