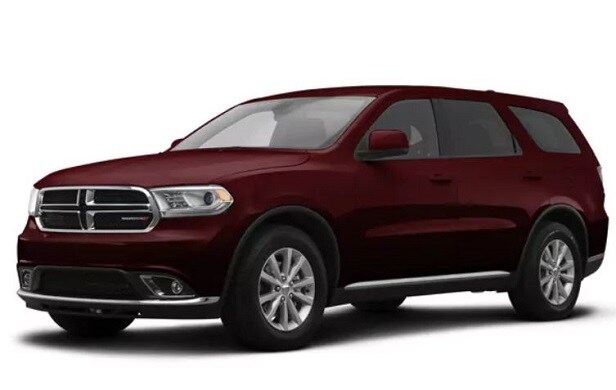 If you're looking for a new vehicle at the various Dodge car dealers in Tulsa, Oklahoma, you may want to consider the 2019 Dodge Durango. Sure, it's not a car, but as a crossover SUV that's significantly better looking and performing than a minivan, the Durango is hard to beat. Take a test drive and we guarantee you will fall head over heels with this versatile example of American automobile ingenuity.
Durango Features
The Durango possesses a 293-horsepower, 3.6-liter V-6 engine as its standard bearer. That's more than enough power to do just about all anyone asks it to do. If you need more power though, there is the fire-breathing 475-horsepower, 6.4-liter V-8 engine in the Durango SRT. It's a lot of horses, torque, and power under the hood of that unassuming crossover SUV. Its towing capacity is up to 8,700 pounds.
The standard for Durango is rear wheel drive, although an all-wheel option exists. The transmission has paddle shifters, which put the power in the wheels. Even the stripped-down version is a smooth, powerful ride that has more gut power than other crossover SUVs because of its rear wheel design. On average, the V-6 gets 25 miles per gallon on the highway and 22 around town.
The Interior
Many SUVs are geared towards transporting the family, but not so much for the Durango. It's comparable with any standard SUV, but limited cargo space can be a burden. Cargo space in the back measures just 17 cubic feet which grows to 43.3 cubic feet when the rear seats are put down. Leather seats are available in the higher end models and seating from front to back is roomy and comfortable.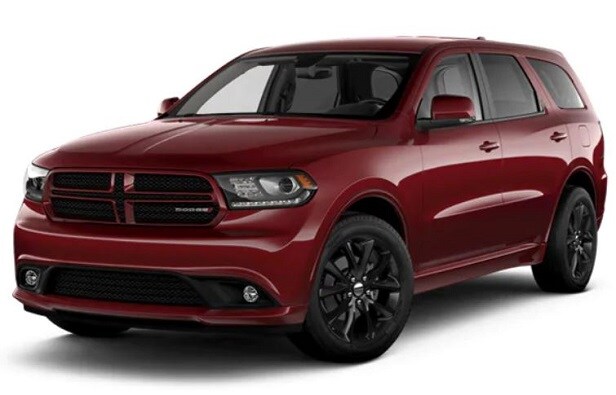 Technology
The technology options on the Durango let you set up a mobile command center for work, coordinating the kids, or on long trips. There's something to keep everyone entertained on board and there are a host of power sources for smart devices. With the Uconnect 4 and Uconnect 4C Navigation system, technology in the Durango is easy.
Both offer touchscreen technology (the 4 offers a 7-inch screen, the 4C an 8.4-inch screen) and are Android and Apple compatible while Bluetooth Streaming Audio, Blu-ray Entertainment system and Sirius XM Satellite Radio are also available. Roadside assistance and navigation are also available in all Durango models. Every model comes with hands-free calling and navigation and steering wheel mounted controls to ensure the driver can navigate safely and get the information they want or need. Every Durango comes with multiple power sources for smart devices.
The 2019 Dodge Durango takes crossover SUVs to a new level in terms of appearance, performance, and functionality. That is part of the reason Roberts CDJR your Dodgedealership in Tulsa OK are so excited about the new model. Take a test drive of the Durango today!