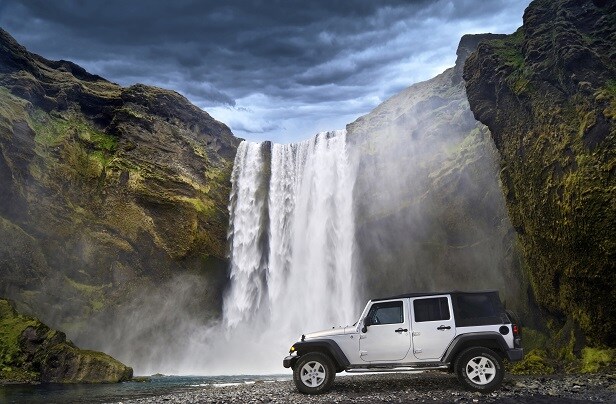 Driving in a Jeep
If you've ever dreamed of driving along the back streets of Tulsa on a summer evening with the wind whipping through your hair, a Jeep, and all its iconic nostalgia associated with the brand, may be the perfect fit for you. Maybe you haven't already purchased one because you can't afford to take out a loan for a new one. Financially limiting circumstances like this, however, don't mean that your dream of cruising over Hwy 51 by the Lake Keystone or Avery Drive around Chandler Park must be completely over. You have choices! One of these options comes in the form of purchasing a certified, pre-owned Jeep. Let's look at the benefits of going this route to achieve your driving dreams.
Buying a Certified, Pre-Owned Vehicle
When you buy a used vehicle from a private owner, you may get a lower price than you would find at a dealership. This is not always the case, but often, it is. What you won't get is any sort of warranty. Therefore, any issues the vehicle has in the future are yours to handle. When you buy a certified, pre-owned vehicle from a dealership, you get a warranty. The price may be higher than one you would get from a private owner, but the fact that you have a warranty may well pay off in the future since certain parts and repairs can be covered. This is an important factor to consider when buying a used car, because even though they can be quite dependable, they will eventually need repairs. If you decide to shop for a certified, pre-owned Jeep, you will need to find a Jeep dealership that sells new vehicles.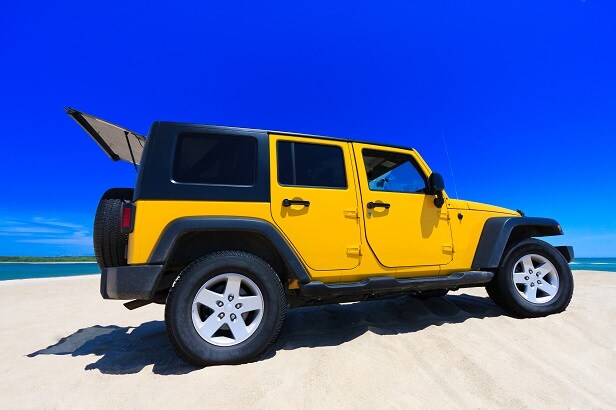 Making a Decision
Again, you will likely pay more for a used, pre-owned vehicle at a dealership as opposed to just a used vehicle on the same lot. This is because you're buying a warranty that's issued by the carmaker – hence the need to buy this car from an approved dealer. The fact that a certified, pre-owned Jeep will probably cost a little more than the typical used Jeep doesn't mean that you can't still shop for the best deal to fit your budget. Make sure to check with multiple dealerships to see what they have to offer. Things like mileage, body condition, and factory–installed options will affect the price. Fortunately for you, there are many different choices within the world of used Jeeps.
So, when you're looking for Jeep dealers in Tulsa, Oklahoma, and you've decided to go with a certified, pre-owned vehicle, you now know what to look for in a retailer. See www.dodgeofpryor.com to understand the shopping process better!