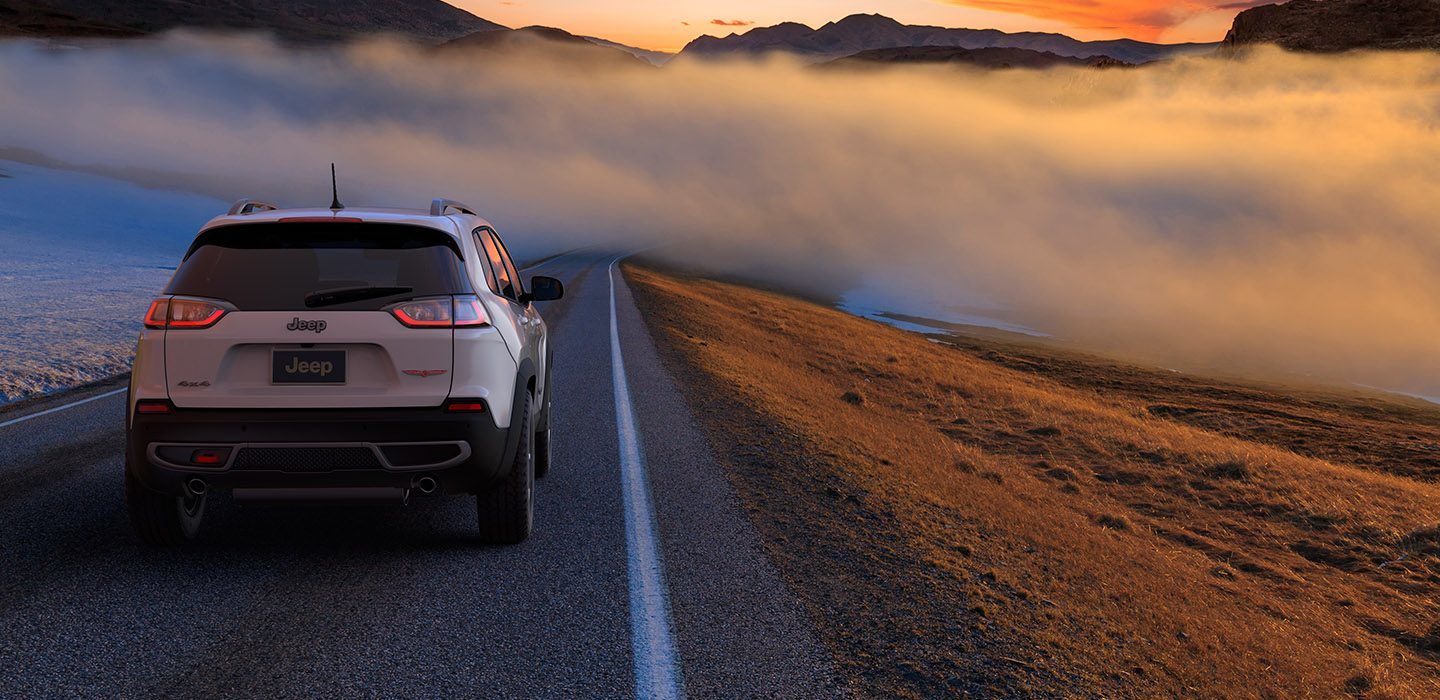 It is finally summer here in Pryor, OK and we know that means that our drivers are looking to take a few weekend getaways while the weather is so nice. Your Tulsa, OK Jeep dealership has a few ideas of places that we think you will enjoy checking out!
Located about three hours southwest of Pryor, OK is the gorgeous Turner Falls Park. Home of Oklahoma's largest waterfall, this outdoor destination is the perfect place to take your family out in a 2018 Jeep Wrangler and go exploring. The park is situated in the Arbuckle Mountains and it features hiking trails, swimming holes, caves tours and more! We suggest camping out to get the full outdoor experience!
We know that most people have been to Oklahoma City, but just west of there lies Red Rock Canyon State Park. Take a hike through the canyons and take in the beautiful scenery, red rock walls. For the more adventurous people you can even repel down the canyon walls. There is also fishing at the pond in the park and the state park is a great place to try bird watching! There is so much history in the area as western settlers traveled through the area on their way out to California in the 19th century.
Wherever you decide to visit this summer, make sure to get your vehicle serviced at our auto service center in Pryor, OK before you hit the open road. The last thing you want on any road trip is car trouble. We suggest making sure your tires are in good shape, your coolant in filled and you get a fresh oil change before heading out! Stop by and see us today at our dealership located at 5425 Mills St!