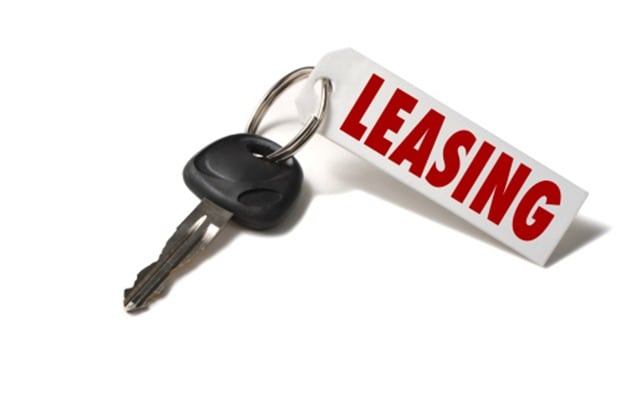 If you are searching for new cars for sale, then you have come to the right place. Here at Roberts Dodge Chrysler Jeep® RAM in Pryor, OK, we have a vast inventory of new cars for you to browse. One question that we get a lot throughout the car buying process is if our customers should buy or lease a vehicle. Understanding your driving habits will help when thinking about that question, and we are going to explain some things that you need consider.
How much you drive, particularly in a year, is a major factor in the decision to buy our lease a new Jeep SUV. If you are someone who loves to take road trips and drives a good amount of miles per year, somewhere in the 15,000 range, than buying might be in your best interest. Leasing plans get more expensive the higher the mile per year cap there is on the lease agreement. An advantage to leasing is that your new car is under warranty for the duration of the lease, meaning things like getting your brake pads replaced or an oil change will be of no cost to you.
Perhaps the biggest thing to take into consideration when making your decision is the cost of the monthly payment. When buying a new car, the monthly payments will tend to be higher, but with payment that you make, you are closer to a monthly payment of $0! Leasing often means a lower down payment and monthly payments, which is a big plus, but payments will continue until the scheduled lease agreement is over.
We know there is a lot to go over and consider, which is why we are excited to help you. If you have any questions about buying or leasing a 2018 RAM 1500 give us a call at (8888) 346-6813 or come see us today!